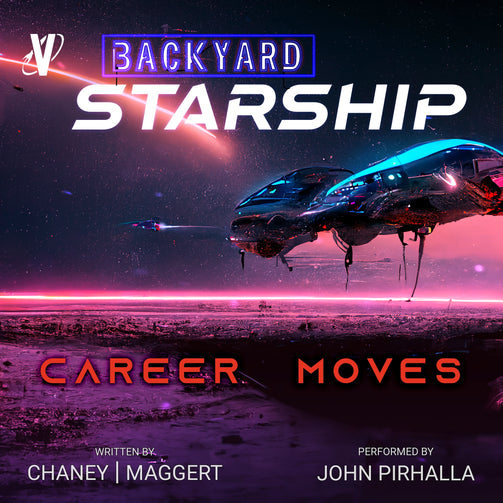 Backyard Starship Short Audiobook: Career Moves
Backyard Starship Short Audiobook: Career Moves
Regular price

Sale price

$3.99 USD
Before Van went to the stars, Mark Tudor was there-- but he wasn't alone.
Perry was Mark's guardian, advisor, and friend, serving decades as they battled for the forces of good, solving cases and stopping crime of all kinds.
But between Mark and Van, there was a gap in time where Perry was faced with a choice. Serve the Guild, do what's right and take the next step in a career measured in centuries, not years. In this thrilling look at Perry's history, find out what happens when an AI feels the greatest loss of all-- and moves on, honoring a duty that spans time and the stars themselves.
Duration: 65 Minute
Couldn't load pickup availability